Business Development Pros
Welcome to
Wind River Marketing, Lead Generation Specialists
In today's world, a business must use creative marketing strategies to be successful. Our mission is to help our customers target the right audience, at the right time, with the right message while maximizing return on investment. We become partners with our customers, providing high quality leads while building a sales pipeline that will yield big dividends down the road. Our strength is in our people, process and technology.
While businesses everywhere scramble to utilize the latest technology to reach smartphones and tablets across the country, we use technology and smart call routing to connect our clients with  decision makers who are ready to buy.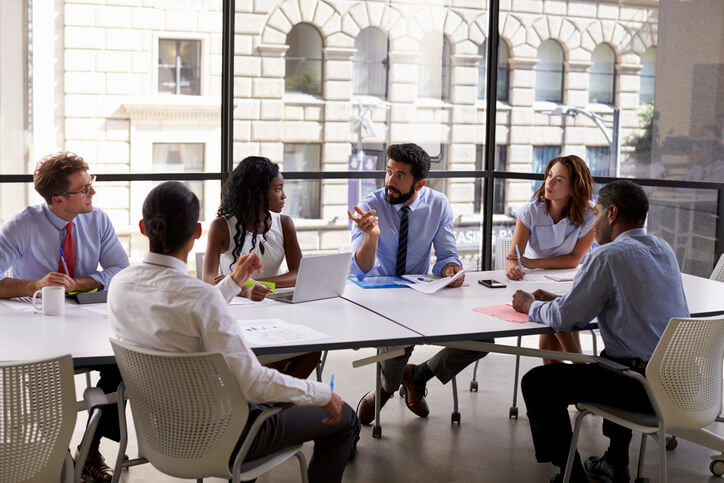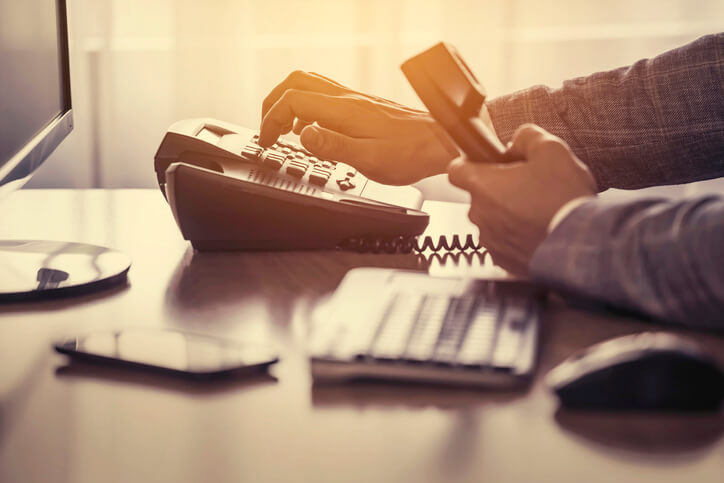 Why Choose Wind River Marketing For Your Telesales Campaign
Wind River Marketing was founded in 2005 and employs over 40 high caliber sales agents. As a relatively smaller firm, we have a high degree of quality control and superior training programs. All of our sales agents are located in the US, speak clear English and have at least 10 years of sales experience in B2B calling and lead generation. Our agents are thoroughly trained for each vertical or industry that we service, thus, the learning curve for new accounts is relatively quick.
Our superior technology allows for high email delivery rates and more calls per hour, which is essential to building a high-quality sales pipeline. Our incentive-based pay system results in higher productivity and a higher return on investment for our clients. Last, we provide weekly or monthly call reports showing all data and call activity as well as the current sales pipeline. Contact us today to find out more about how we can help your inside sales team generate more leads and bid opportunities for your organization.
What Our Clients Say
"Wind River Marketing has been our partner now for over four years, this was the best decision we have ever made with respect to digital marketing. Now I can focus on closing new accounts instead of worrying about leads."
"We signed up with& Wind River Marketing last year and we are seeing more web leads than we ever have, I would highly& recommend them to any company& looking to grow their& business and get noticed online."
"Wind River Marketing has been our marketing partner for the last several years. During this time, they have generated a number of high quality leads that we have converted into revenue producing jobs. These jobs have paid for their services many times over."
"We are very pleased with Wind River Marketing and the results. We have added about 20 new accounts in our commercial cleaning division. The sales representative on our account consistently gets us in the door and we are also getting a good response from the emails that are going out on our behalf."
"Over the past three months we have added five new accounts with revenue of over $10,000 per month, we also have a number of other proposals pending. This new business alone adds up to over 120k in annual revenue. Wind River Marketing is clearly the best choice to help us grow our business.?