CONTENT
MARKETING
With the right tactics, you can use content marketing to enrich your online presence and expand your audience of engaged and loyal consumers. And with the help of Wind River Marketing, you'll get the most out of your content marketing strategies.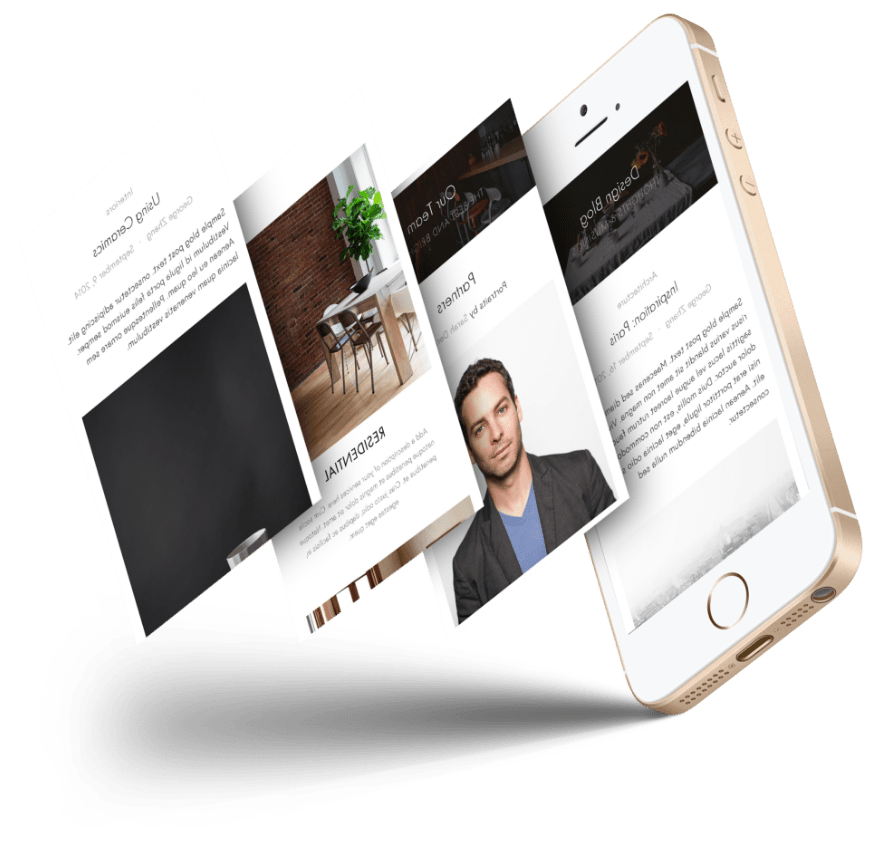 Goals & Objectives of Content Marketing
Leads with Actionable Content
A key part of content marketing is lead generation, which can convert to business profits. Use actionable content to advance leads into sales. It's a great way to get started with content marketing!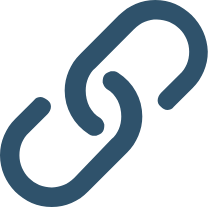 Affinity Content
More commonly known as "linkbait," affinity content has the purpose of creating quality content that addresses a subject in a way that attracts links from other websites, particularly ones covering similar topics as your own. They begin linking to your content, thus expanding awareness of your brand and directing more interested customers to your goods and services.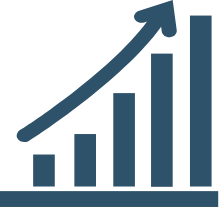 Traffic Boosting
Most of all, the success of contact marketing can be measured in the level of traffic to your site, though you must focus on the traffic that has proven results in the long-run. Therefore, content marketing is essential for increasing exposure to your site and brand, which hopefully will produce dividends through leads and revenue, given enough time.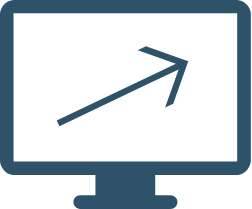 An Expert at Digital Marketing
It can be tough finding the best way to optimize your web presence with content marketing, but Wind River Marketing offers the professional services you need to bring out the finest qualities in your digital marketing. Find out more about us and be sure to contact us today to get started in developing your content marketing plan in Jackson, Wyoming.
Client Success
Client success is what we strive for. We focus on building strong content that revolves around conversions and decreases bounce rate.