SEO Services & Strategies
Search engine optimization (SEO) is crucial for your business, regardless of its size or industry. Despite the significant role social media marketing plays in today's internet landscape, time spent on Google and other search engines still prompt a whopping 93 percent of all internet experiences. Few people bother to extend their search past the first page of results on Google, so clearly, the best SEO services are essential. SEO services have a proven track record, beating out even social media marketing by as much as 300 percent.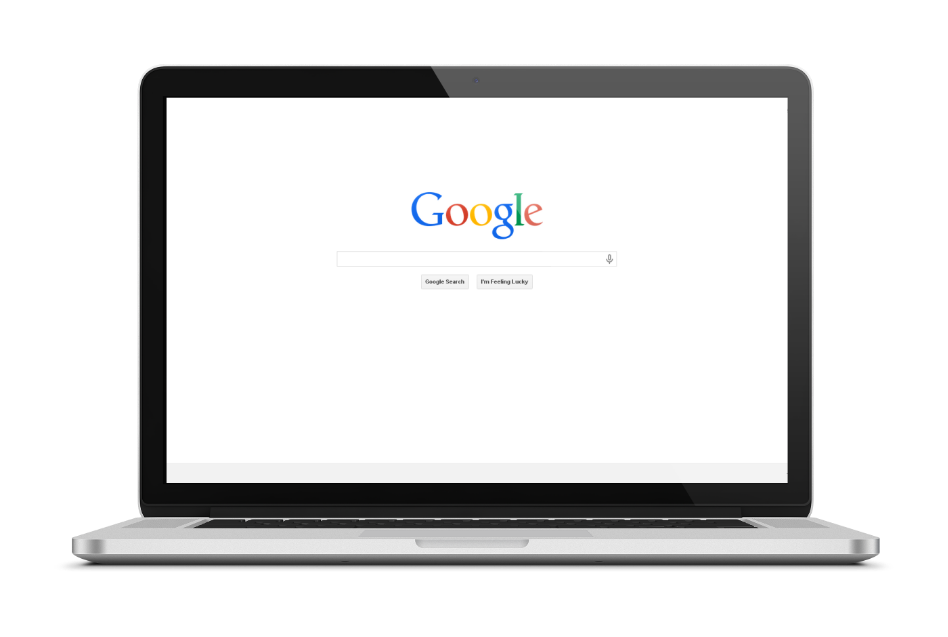 We know all about the power of SEO services at Wind River Marketing. With our assistance, you can use search engine optimization to achieve more effective campaigns and reach a broader online audience. Certain types of internet content tend to appear higher in Google's rankings. When content is specifically designed to achieve a higher placement, it is referred to as search engine optimized. SEO exclusively pertains to organic search results, which are not outright purchased, but rather, improved by employing effective digital marketing techniques.
The best SEO services can mean different things based on Google's current algorithms. At the moment, exceptional rankings are garnered by informative, well-written, and concise content, infused with carefully-researched keywords.
Wind River Marketing: Your Marketing Partner for SEO Services
Digital marketing is the key to long-term success in today's virtual world. At Wind River Marketing, we understand the crucial role SEO services play in marketing and promoting today's businesses. We boast the tools and knowledge needed to garner impressive results on Google and other top search engines. With our help, your website can emerge from its current obscurity and reach new heights.
Keyword Research
Keyword research to determine not only the pertinent product keywords that are being searched for most often, but will try to find alternate keyword searches that will generate more traffic to your page and away from a competitor's.
Website Audit
An analysis audit will be completed to mine detailed data regarding website visits: who is checking you out, where are they from, how long do they stay on the page, where are their click-throughs taking them?

Competitor Research
"Keep your friends close and your enemies closer." OK, competitors are usually not enemies, but you do want to know everything about them you possibly can.

Content Audit
Wind River Marketing will do an in-depth content audit to make sure that your website is inviting yet informative, has the proper tone for the customer you want to draw, and attracts people to your page (and keeps them there).
Technical Audit
Remember that fun fact about a person's attention span being only about 8 seconds? If your website does not load fast enough, or if links do not work, more than likely you will lose that contact. Our SEO services will do a technical audit and link analysis to make sure your site is operating at its greatest potential.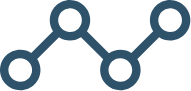 Analytics
We will help you set up Google Search Console, an incredible online marketing tool that will help you track site traffic, the number of links that display on a results page, the number of clicks through to your page, help identify errors on the page, and give you the ability to run your own analytics report.
Choose the Best SEO Services
From local SEO to search engine marketing (SEM), our range of effective SEO services will garner you better search engine results and a truly impressive return on investment.
Ready to learn more about SEO marketing and the role it could play in your company's online performance? We're eager to get you started on your SEO journey. Contact us today for more information.